⬅

Back to projects
ICS Sites Collection
In-house Computer Services and I build and maintain a number of sites together. Here is a collection of a few WordPress sites we have worked on! Some are custom themes, created by yours truly.
Fazios Chocolates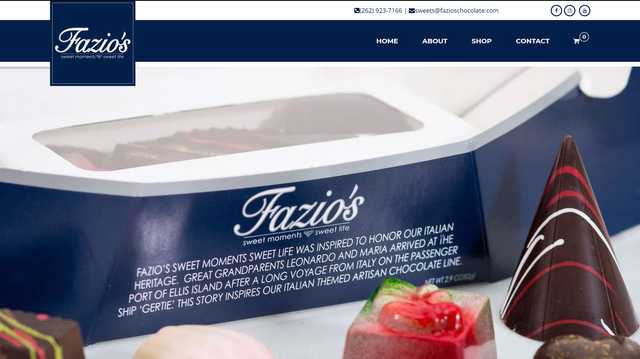 Fazio's is a chocolate shop. Looks like they have some great flavors. Check out their flavor guide to see everything they offer. Anything catch your eye?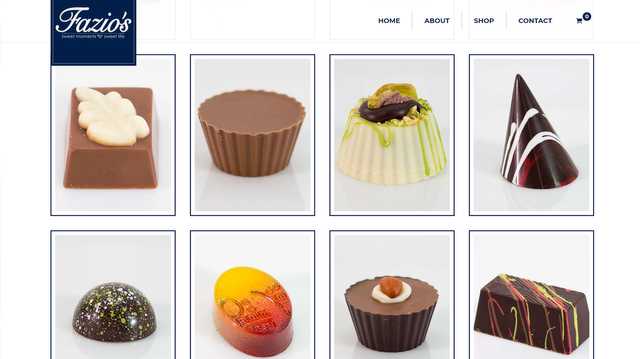 Digigrated
Honestly, I'm still not sure what they do, but if you click the 'learn more' in the hero section, you will be presented with an interactive infographic created by yours truly.
Using a little javascript, you can click on the chairs and see descriptions as to who gets a seat around the table.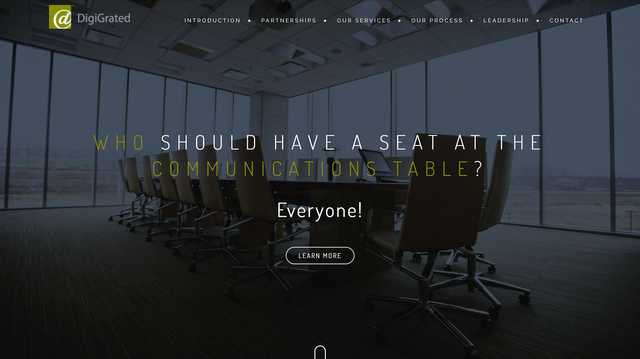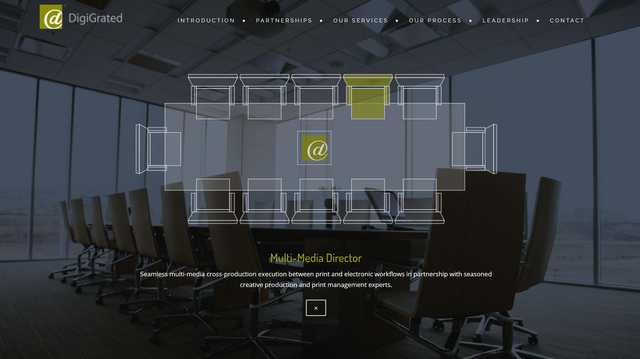 Newport Network Solutions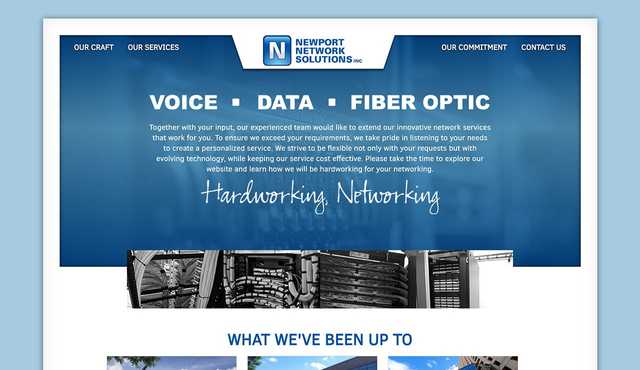 225 South Mia Famiglia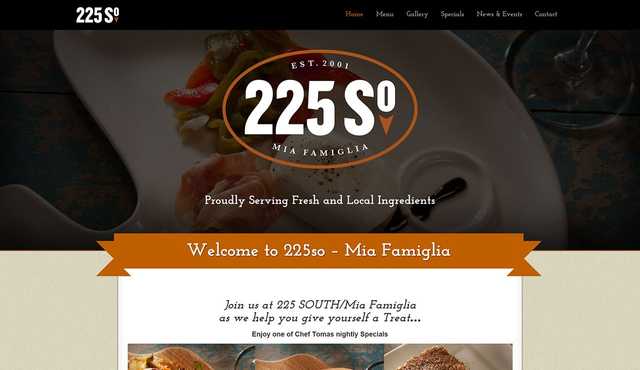 EVC Valuation